March 17, 2015
This past week the tiny island nation of Vanuatu was devastated by Cyclone 'Pam'.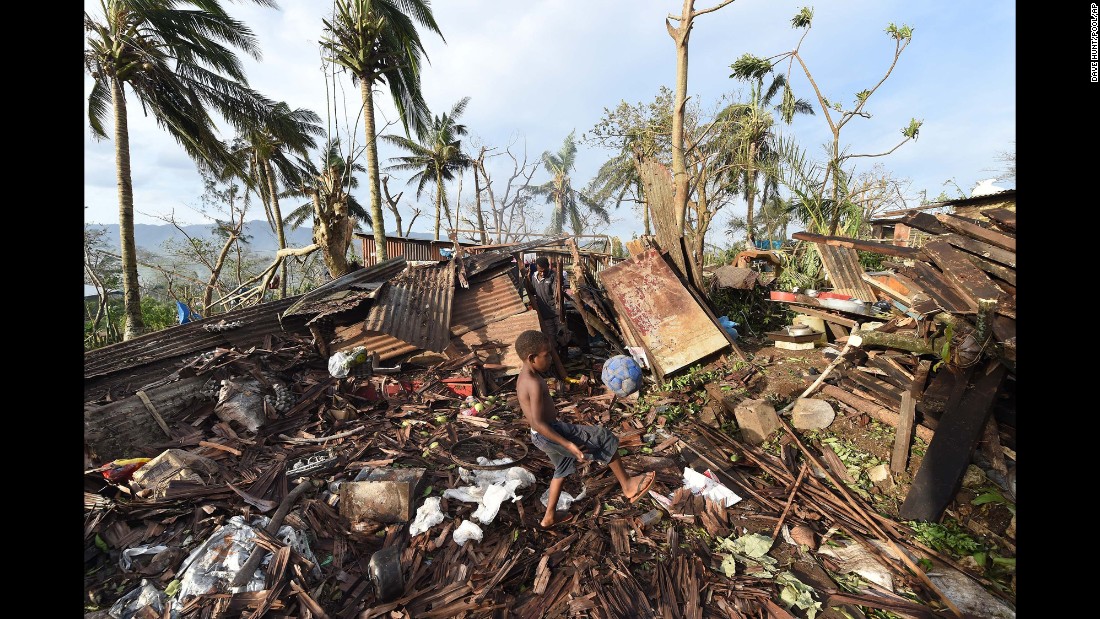 Thanks to fellow sailor Dianna Denny for leading the charge to get the word out and finding a reputable
aid organization
where 100% of donations will go directly to the communities whom need them most.
As you can see in the links below, Vanuatu really needs some help.
http://www.bbc.com/news/world-asia-31917913
http://edition.cnn.com/2015/03/17/asia/vanuatu-before-after-cyclone/index.html
http://www.theguardian.com/world/2015/mar/18/food-concerns-mount-in-vanuatu-after-cyclone-pam
Want to donate now? Follow this link to the Butterfly trust:
https://givealittle.co.nz/org/butterflytrust
or this one to Sea Mercy
http://www.seamercy.org/
as recommended by long time South Pacific Sailors Jeff and Jose
100% of your contribution will go directly to help these people in a time of great need.
We visited Vanuatu for 3 months in 2007 and count Vanuatu as our all time favorite destination. Most of the inhabitants of Vanuatu have absolutely nothing from our western perspective, they live in grass huts, they have no shoes or knives and forks and certainly no cell phones. What they have in abundance is genuine happiness and huge welcoming smiles.
However in the aftermath of one of the most severe cyclones in the history of Vanuatu, nearly all the crops will be destroyed, homes will be literally blown away. Torrential rain will have caused mud slides killing many and contaminating water supplies. These are desperate times for the people of Vanuatu.
Please give a little.
Thank you!